How to Clean Your Outdoor Dog Kennel
Author: Vebo Pet Supplies Date Posted:19 September 2019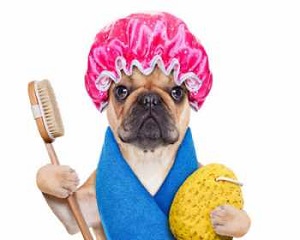 For those of us who has (or had) an outdoor dog kennel, we know just how filthy it can get and how much it can stink in there! But before you give up and declare the outdoor dog house a lost battle, here are a few tips that will help to turn things around, as well as prevent it going forward.
(1) Use the right cleaner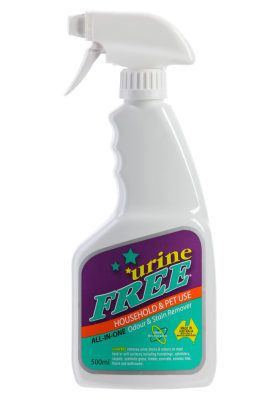 Organic stains and smell (e.g. wee and saliva) can be stubborn and not easily cleaned up using regular household detergent, you could consider using an enzyme cleaner that is designed to get rid of the smell. One local brand that we like is called UrineFree, But it is not a magic spray, you still need to vacuum and wash your kennel and bedding first, then spray on at the end to get rid of the stubborn smell.
(2) Use a type of bedding that is easy to wash
Some kennels are plastic or metal so you can literally wash the entire tihing. But the bedding inside can be tricky to clean, so you should pick one where (1) it is machine washable or at least easy to wash (2) it has a waterproof casing so the smell cannot get inside the bedding easily
(3) Make sure your dog kennel is well ventilated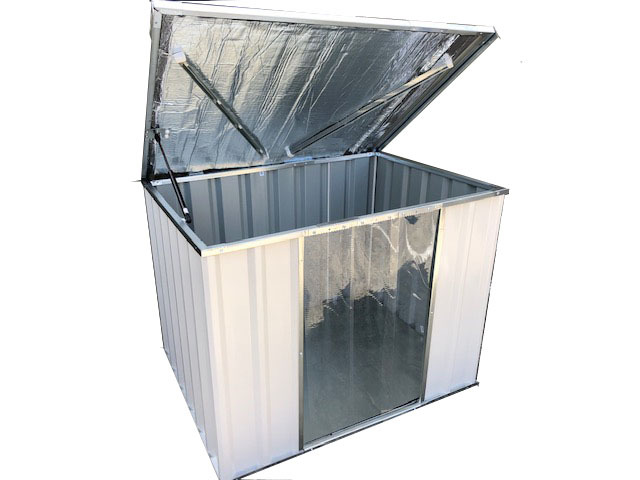 Your dog kennel will get stuffy and smelly easily if it is not well ventilated. So try to pick one when it's off the ground, has side windows or a open roof so you can air it out easily. Another great idea is to add a tiny DIY solar power fan inside. They are dirt cheap on the internet, maintenance free and are simple to wire/fit. Just make sure your dog can't easily rip it out.
---
Leave a comment