What are Dog Vet Beds?


Dog Vet Beds (also known sometimes as 'Dry Beds') are very popular in whelping boxes, veterinary clinics and travel cages.
The key attribute of vet beds is they can wick moisture away and drain very well. Any liquids that find its way on the bed will quick travel through and come out from the bottom. As a result, when unwell dogs soil themselves in cages at the vets, they will not be soaked in their urine all night and stay dry, hence the name "dry bed".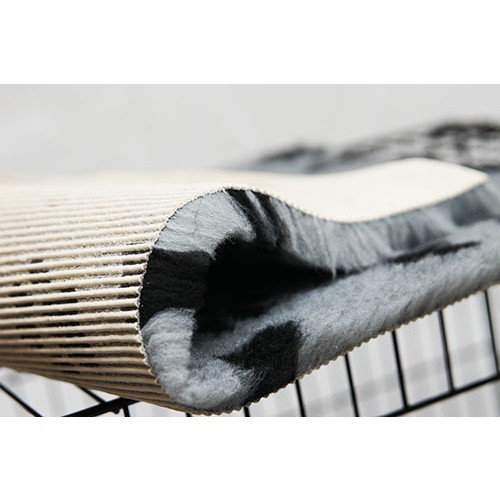 Although most people would not expect their dogs to urinate on their bed, there are other attributes of vet beds that make them an excellent choice for general crate training, animal transportation and post-surgery recovery.
Some advantages of Vet Beds:
Dogs chew when stressed, bored, teething, or simply just for fun. Vet Beds are made strong allowing them to withstand tearing.
The chances of dealing with unwanted transmission between animals can be high at vet clinics. Dirt and bacteria can easily be transferred to the bed making this a concern for other dogs and humans.
Frequent washing allows for bacteria and pathogens to be eliminated. Not all bedding options can handle frequent washing, but a vet bed can at higher temperatures. The bed will retain its shape and look and will result in more usage out of the bed.
Most Vet Beds are made from polyester fleece with high fibre density in order to retain extra heat. This way dogs can feel warm and comfortable, whether being transported in a crate or on the floor or table for a routine check-up.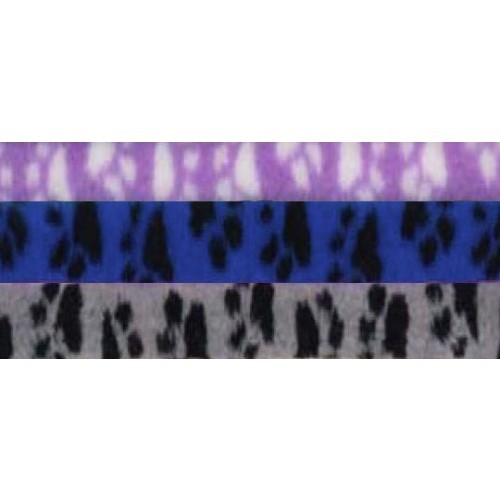 This comes in handy for older dogs as the added heat can have a soothing effect on muscles and joints. This is also helpful for animals recovering from surgery to keep them warm.
Provide Excellent Support For Joints
The soft exterior of the vet beds provides great support for dog joints during transportation, at the clinic or at home. Along with the heat retention above, vet beds are very comfortable for your pets and good for their joints.
At Vebo Pet Supplies, we stock ProFleece vet bedding which has been used by vets and dog breeders for over 50 years.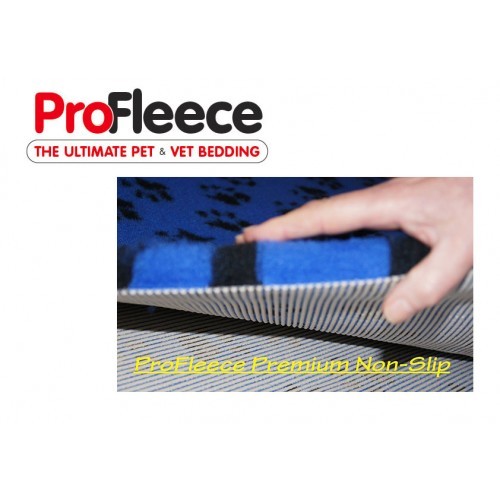 Their top-of-the-range 1600gsm dry beds are generally regarded as the best in the world and is definitely the best quality vet bed you can buy in Australia
ProFleece vet beds come in either carpet backing or rubber backing, as well as different colours to suit your taste. We are ProFleece's only Australian distributor, so feel free to contact us for custom sizes or any other information.
---
Leave a comment