About Vebo Pet Supplies


We have been operating since 2005 for over 15 years and we are one of very few businesses in Australia that specialises in dog crates, exercise pens, dog runs and dog kennels.
We have been supplying to organisations like the RSPCA, NSW Police Dog Unit, AQIS Detector Dogs, Guide Dogs, City Council's, professional dog trainers, vets, pet grooming salons, pet boarding businesses, non-profit animal rescue groups, dog and cat show authorities such as DogsNSW and the NSW Cat Fanciers Association. So you know you are not dealing with a $2-shop but a company trusted by industry professionals.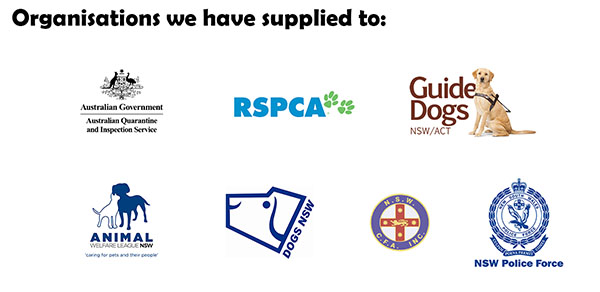 At a time when the market is flooded with inferior quality cheap cages, it is difficult to find a decent quality product. As an example, our range of collapsible dog crates may look very similar to a really cheap one on a bargain website, it is only when you have them side by side next to each other, then you realise our ones weigh nearly 50% more and are nearly twice as strong!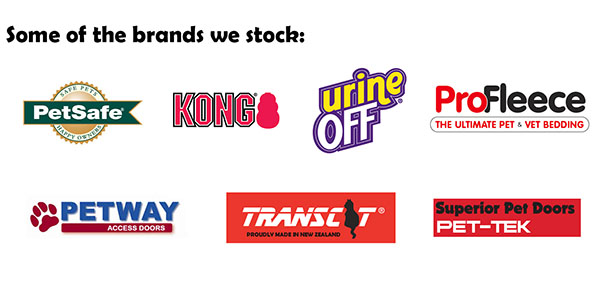 Besides working with major brands such as KONG, PetSafe, Petway and ProFleece, Vebo also works directly with a number of manufacturers to offer products under our own brand. This allows us to react to customers' needs and make improvements to our pet crates more quickly, as well as easily get replacement parts which is traditionally very difficult through wholesale suppliers.
Most of our team has been with Vebo for over 5 years, this means whenever you speak to us over the phone, ask a question via live-chat or email, you are speaking to someone who has been dealing with dog trainers and breeders for years, and has hands-on experience with every single one of our products.